Automate your customer loyalty programs
LoyaltyPays helps boost participation in promotional rebate and loyalty campaigns while making it easy for you to track redemption and engagement every step of the way.
Want to increase customer engagement and purchase?
With LoyaltyPays you'll gain powerful redemption technologies and proven loyalty fulfilment services that will help you build a deeper relationship with customers, partners and employees. Our services include:
Let the LoyaltyPays advanced, online redemption platform do the work for you: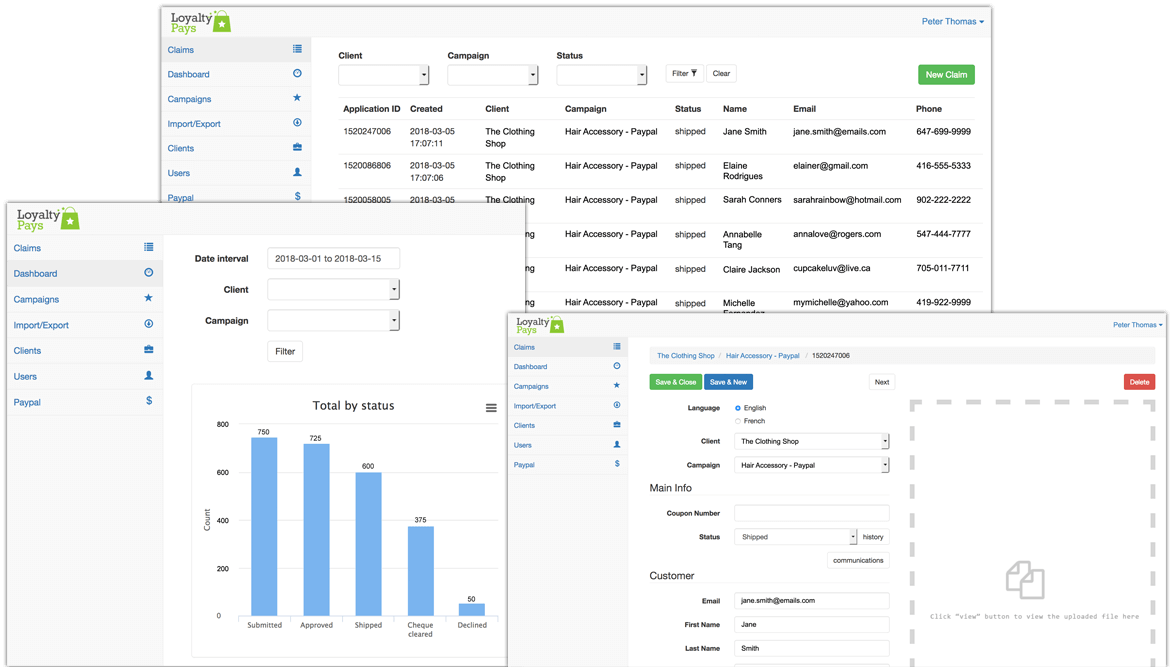 LoyaltyPays rebate approval system is fully integrated with a live fulfilment network provided by Inapak Marketing Inc., Canada's leading inventory and fulfilment service provider

Looking for a more tailored loyalty solution? Our team of loyalty and fulfilment experts can develop multi-touch programs that combine your desired mix of offline and online loyalty components, including direct mail promotions, in-store promotions and POS displays, online promotional websites, offline and online rebate submission logistics, cheque processing, reward card management, and reward item inventory management and fulfilment.
We have designed, managed and executed custom loyalty programs for a wide range of top name companies, including: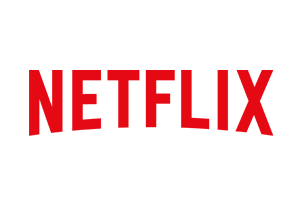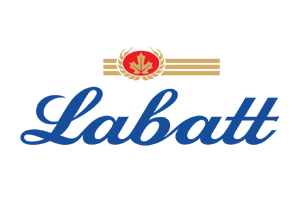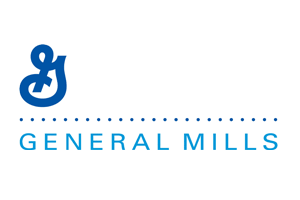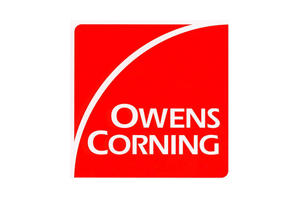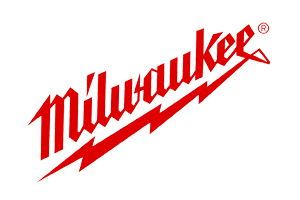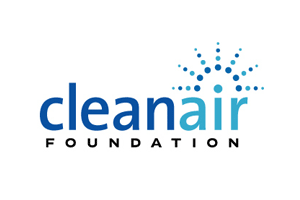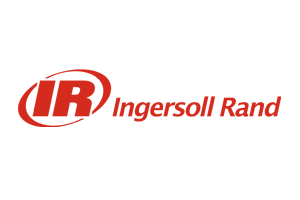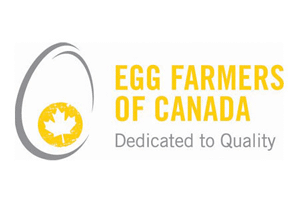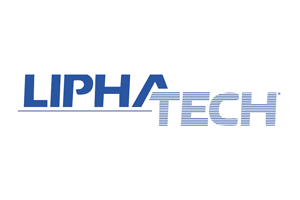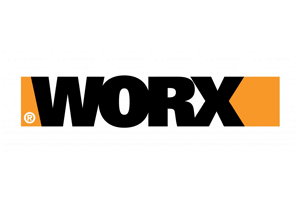 Want to recognize and reward employee achievements? Looking to motivate your channel partner's sales team through incentive-based training programs? Our LoyaltyPays team can develop an internal reward program that drives the behaviours and results your company values most. Speak with a member of our team to learn more about our reward program capabilities.
Increase your customer engagement and loyalty
With LoyaltyPays, you can ensure every rebate program translates into strengthened customer loyalty and quantifiable customer purchase metrics.
in rebate cheques processed
"With LoyaltyPays' innovative rebate software, we were able to develop Milwaukee's first online redemption site: "Milwaukee Grad Perks". The site was customized to our brand and helped deliver a consistent online experience while driving customer purchase in store. The LoyaltyPays robust back-end redemption system provided customers with a simple way to redeem their free goods online, while simultaneously providing our company with valuable data that has assisted us in developing additional targeted consumer marketing initiatives."
Advanced rebate software and custom loyalty programs by two established market leaders
The rebate technology platform behind LoyaltyPays was originally developed by Dare Marketing Inc., a Canadian leader in rebate loyalty programs for over 20 years. In 2017, Dare Marketing was acquired by Canadian fulfilment experts Inapak Marketing Inc., and the rebate software was significantly enhanced to provide a truly turnkey rebate management solution for today's forward-thinking marketing teams. As a result, you can be assured that every rebate campaign and loyalty program will be supported by a knowledgeable team of fulfilment experts who are committed to your success. Make your next loyalty program a fulfilling experience
Contact us today to enquire about our complete range of LoyaltyPays promotional rebate and loyalty program services
"*" indicates required fields